1win Support
If you encounter any problem or simply have a question about our gambling options, you can write to 1win. Our support team is on hand 24 hours a day and we'll get back to you as soon as possible with a straightforward answer or help. Our team of experts is split into a number of teams, each of which is responsible for a specific type of issue.
Find out all the details on how to get in touch with us and play as comfortably as possible at 1win!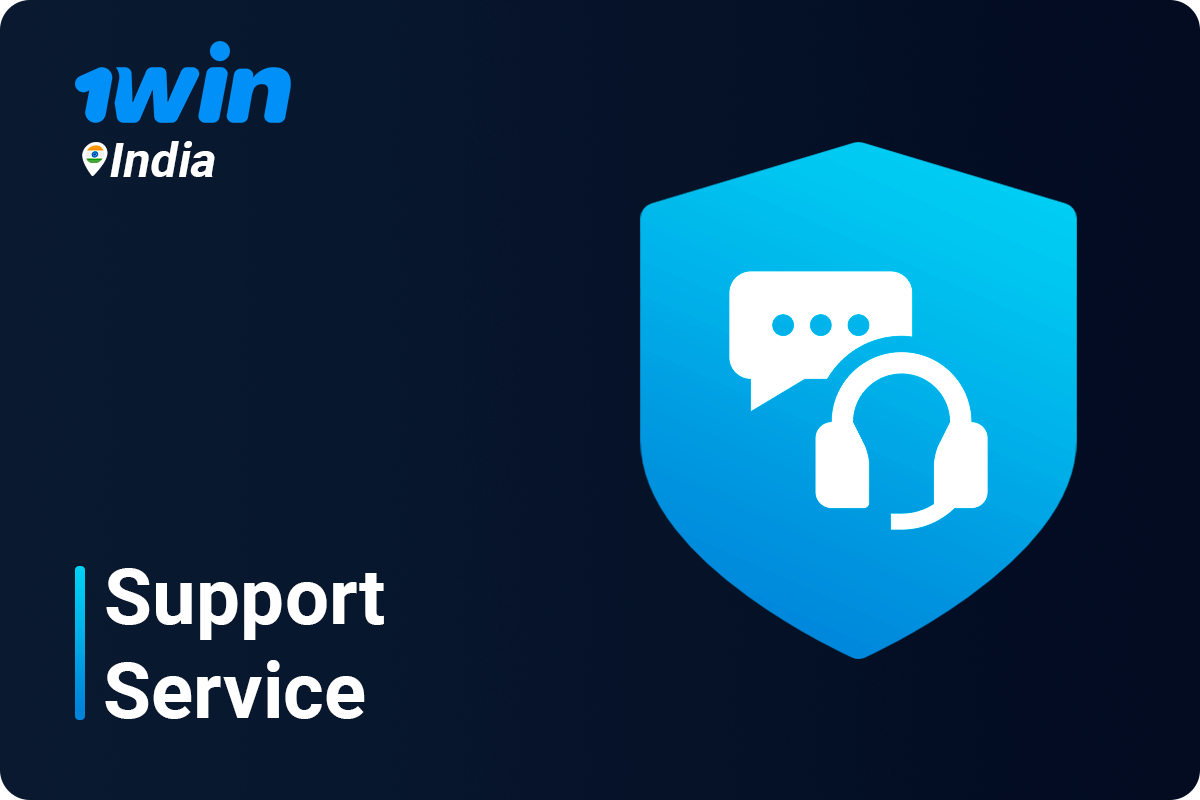 How to contact 1win
Our users have several ways to get in touch with the 1win experts who can help you with any question about our gambling options, transactions, bonuses or accounts. Here are the ways to get in touch with us:
Live chat – available 24/7 on the 1win website and app;
Technical Support – [email protected]
Security – [email protected];
Payments – [email protected].
Personal enquiry – you can send it through your personal account;
Social media – Telegram, Instagram, Facebook.
To give you a better idea of where you can go with your query, we have described each of the communication channels with us.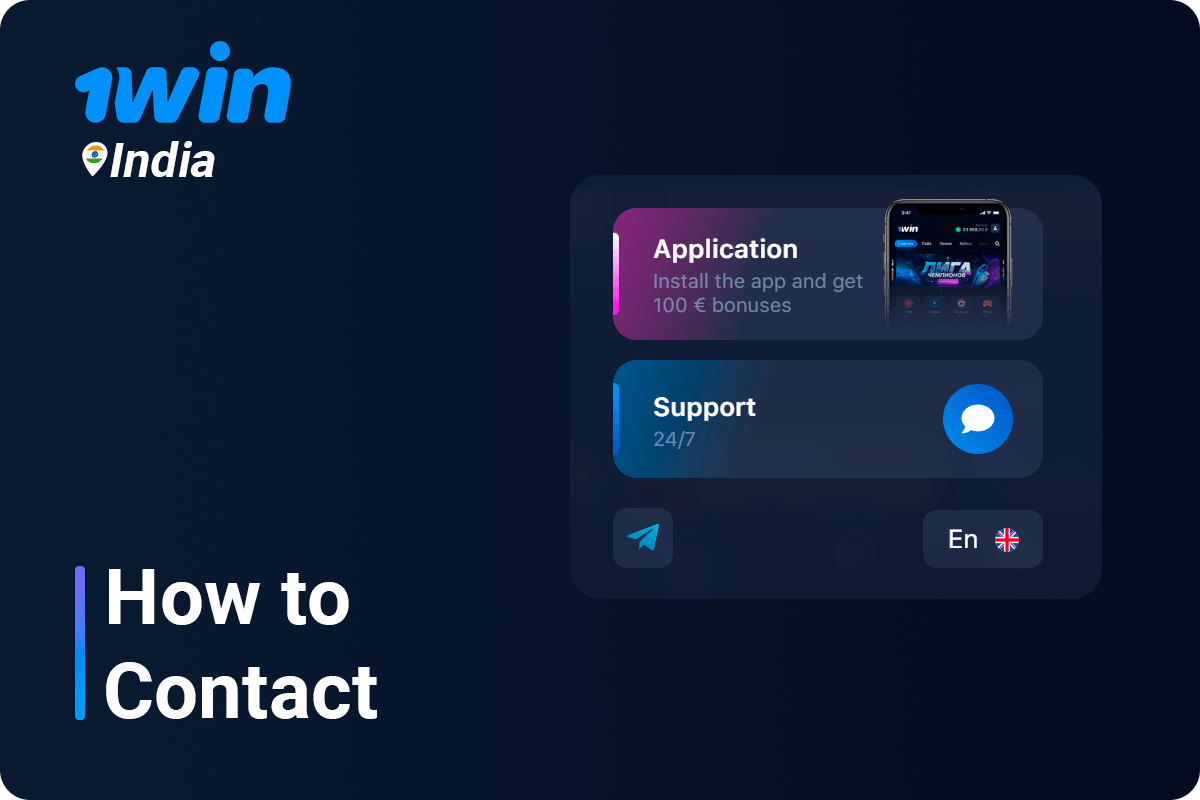 Socials
We actively use our social media to communicate with customers and inform them about our new options, casino games and bonuses. Our social media list includes:
Telegram – https://t.me/+Q5YX4RslpXpjYzcy
Facebook – English1win
Instagram – 1win_en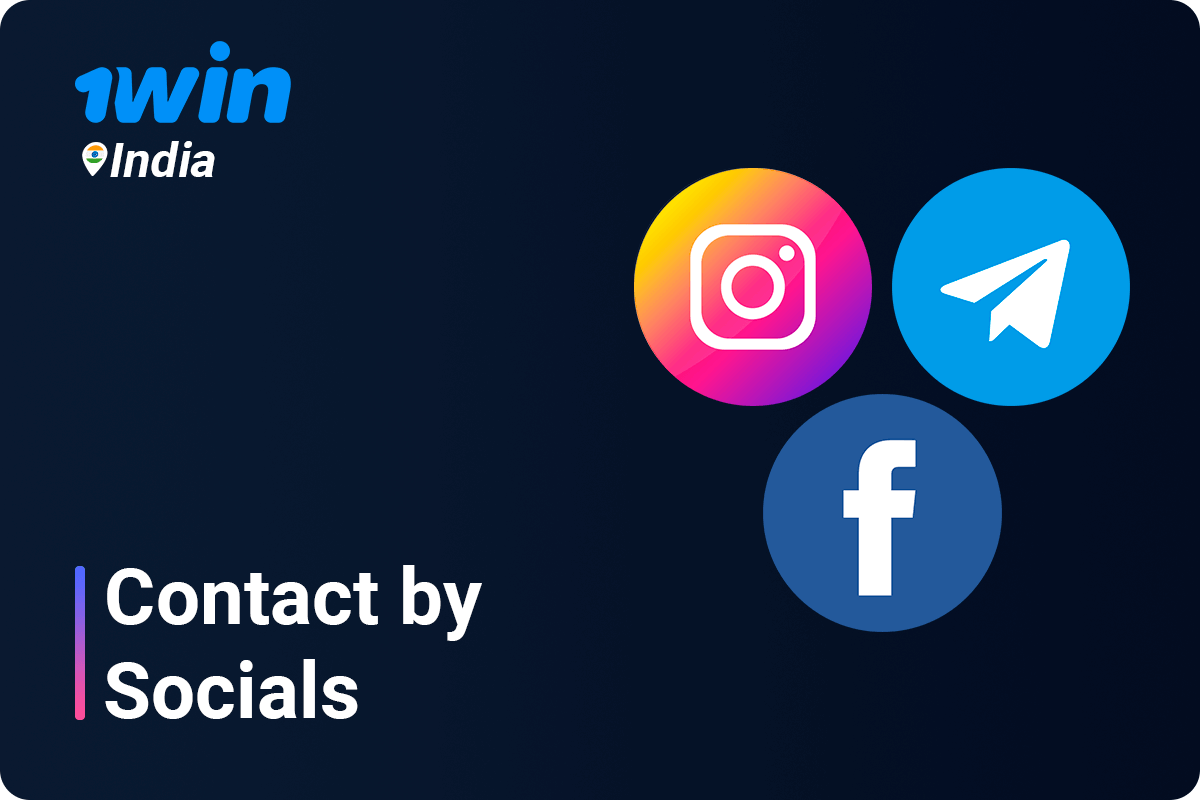 FAQ
Below we have prepared answers to the most frequently asked questions about the 1win customer service. Read them to find out more about us.
Can I contact the 1win support team via telephone number?
Unfortunately, we do not currently have a phone number where you can contact us. However, if you have a question that needs to be answered urgently, you can contact us via Live Chat.
Can I contact 1win customer support via the app?
Yes, our app collects a full range of options, allowing you to contact us via live chat in a dedicated window.
Do I have to log in to my account to contact 1win support?
No, you can contact our support team before you complete your registration and log in to your account.
Can I attach screenshots when contacting 1win by email?
Of course, you can attach screenshots or photos to better describe your problem so that it is easier for us to help you.